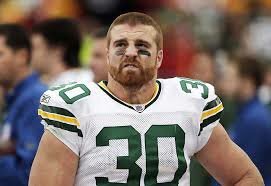 Free agency is just a few short hours away and the picture will quickly become clear as to where Ndomokong Suh will end up and whether Frank Gore will bail on a supposed deal with Philadelphia to go to the Colts.
Packers fans, however, are going to be very closely watching Green Bay's free agent situation as there are still key free agents that the Packers will have to make decisions on and deals with. Here's the sitch:
With the salary cap at over $143 M this year, the Packers still have over $26 M in cap space even with the signing of Randall Cobb. But there are several key free agents that the Packers would like to keep:
OT – Bryan Bulaga (currently expected to stay in G.B.)
CB – Tramon Williams
DE – BJ Raji
CB Davon House (expected to sign with the Jaguars)
John Kuhn – Pro Bowl selection in 2014
With Darrelle Revis playing the Jets and the Patriots off one another, it seems unlikely that Ted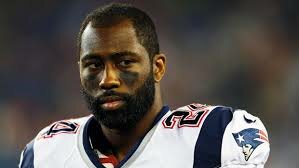 Thompson will make a Charles Woodson-esque free agent signing this year. Revis has become an Island In The Stream…offering himself for rent for a year, wherever the money is. But this year's draft has some good cornerback prospects and the Packers could still work out deals with Williams and House.
With the departure of Brad Jones and AJ Hawk early this offseason, Packernation has a notion…that Ted Thompson has a plan. But it may just be that he likes his chances with the guys he's got and a possible draft pick in the first or second…who knows?
The Packers hold the 30th pick in a draft that somehow has become somewhat underwhelming of late. A free agent pickup could be just the ticket but while there are still inside linebackers available…none of them seem to be a pancea.
And this question is probably the biggest one going into the Free Agency period today. It is the start of a new NFL year, where does the answer to the question of ILB lie? With the release of Hawk and Jones, the weakness is only greater. Where will the Packers find the answer? Let us know by clicking on your choice below:
Free Agency in Four Hours: The Packers Sitch