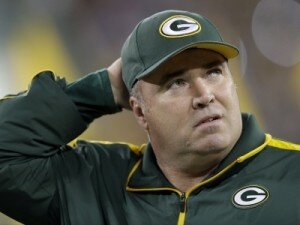 So, you've had some time to process things from preseason game one. You've read a bunch of observations and opinions from around the internet about the game. Now, it's your turn.
After thinking about it for some time, what do you think is the #1 most critical thing that the Packers need to improve between now and the season opener?
Select your #1 choice in the poll below and then let us know why you chose that by commenting below. We want to hear your thoughts.
GPN Poll: Which Concerns You More?