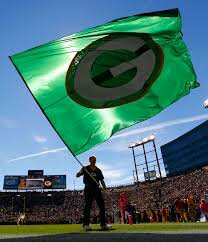 The Packers have the most loyal and longstanding fan-base in the NFL. We can prove it…just check out some of the pictures of some of the great Packers fans that we have corresponded with this year. Then, at the end of the post is a place for you to click the box that represents how long you have been a fan. The Seattle Seahawks can't hold a candle to the Green Bay Packers! Our fans are the BEST!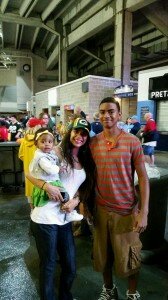 OK, now simply fill out the poll below to show the world what the BEST fanbase in the world looks like:
[poll id="63″]
How Long Have You Been a Loyal Packers Fan?